Welcome !
Enhance Your Agricultural Productivity & Output With Our Range Of High-Quality Agro Chemicals such as Pesticides Chemicals, Agricultural Pesticides Chemicals...

Agriculture sector is constantly growing & developing with the development in technology & resources. There are enormous industries that are supporting the agriculture sector with advanced machinery, tools & many other resources. Where, Aero Agro Chemical Industries Ltd. is known as the backbone for supplying a qualitative range of Agro based chemicals. By working as a manufacturer and exporter, we have been effectively supporting various countries for better agricultural production. For which, we are offering a range of Herbicides, Pesticides Chemicals, Agricultural Pesticides Chemicals, Weedicides, Insecticides, Chlorophenols, and many more products. The chemicals we provide are highly-effective on soil and for overall growth of crops.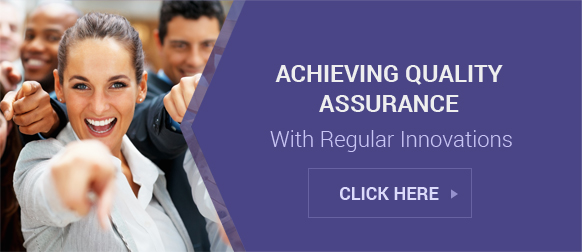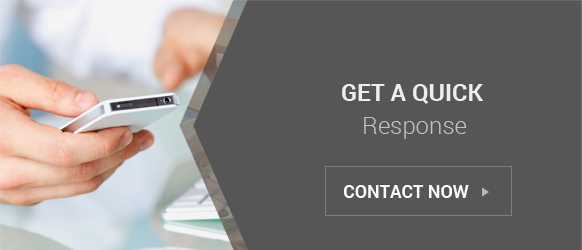 These products are made with a purpose to decrease the time consumed for growth and provide protection from insects, contamination, etc. Our main motto is to keep supporting the agricultural sector by providing a superior quality of agro chemicals that are precisely processed and safe-to-use. With this, we look forward to run a long lasting & successful business in our agro chemical manufacturing sector.
Customer Retention Policies
As, we have been successfully serving a wide range of Agro based chemicals for three years now, therefore we have adopted the most effective customer retention policies to stay connected with our customers. We have consistently upgraded the quality of our each product such as
Herbicides, Insecticides, Weedicides, Pesticides Chemicals, Agricultural Pesticides Chemicals, Chlorophenols
etc. We stay connected with our customers by taking constant feedback for our products' performance. We have improved our customer-oriented approaches with time and developed better shipment network across the world. We also provide the facility of multiple payment modes for customers' convenience. Moreover, with our highly-experienced experts, we look forward to deliver a positive impact on agricultural sector with a range of valuable products in the market.
Our Focus Areas
With an aim to maintain a prolific growth of our organization, we have been following a set of focus areas. These focus areas clarify- how to achieve our each short & long term goals with time. Therefore, these focus areas are:
To process finest quality of chemicals that generates good results
To stay consistent & fulfill each consignment in promised time frame
To understand customers' requirement precisely and provide best solution
To work on research & development and upgrading the quality of chemicals
AERO AGRO CHEMICAL INDUSTRIES LTD.
1858/1, Rajdanga Main Road, Merlin, Acropolis. Office no - 7, 7th Floor,Kolkata - 700107, West Bengal, India
Phone :91-33-40089064
Fax :91-33-22314089
Mr Veekash Khaitan (Director)
Mobile :+919830051722, +919051064027